About Boomtown Babes Espresso
Boomtown Babes Espresso (hereinafter referred to as, "Boomtown") is a lingerie-themed coffee chain founded in 2013 by entrepreneur and coffee industry professional, Nyssa Gray. There are now 3 locations total, including one on the Bakken oilfield in North Dakota, and two on the Permian basin oilfield in Odessa, TX. Boomtown Babes Espresso is solely owned by founder Nyssa Gray.
Our Story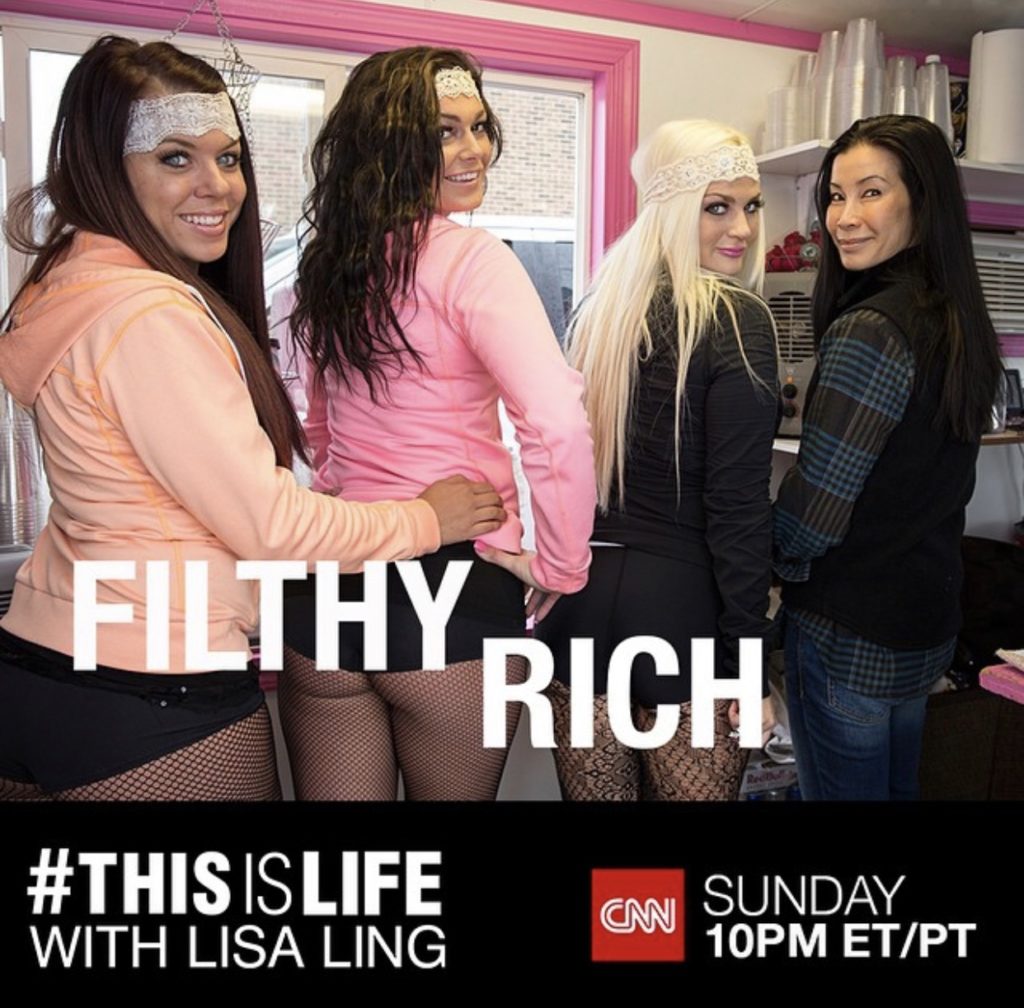 Nyssa's knowledge and experience was cultivated in the city that produced coffee chain giant, Starbucks. It was here, in Nyssa's hometown of Seattle, WA, that established herself as an industry professional while serving as the manager of a high-volume coffee shop. As manager, Nyssa acquired a wealth of knowledge in virtually every faucet of the coffee industry and valuable relationships were established with other industry professionals, such as quality wholesale suppliers. However, Nyssa recalls a conversation with one of the regular patrons that had a profound effect on the direction her path would soon take. This conversation sparked the notion that led to the concept that would eventually result in the overnight success story and present success of Boomtown.
After completing extensive research of the economic conditions and demographics of the region, it was concluded that the Bakken oilfield offered the greatest opportunity for Boomtown to succeed. Boomtown was introduced in the Bakken Basin during the peak of the economic boom when the guy to girl ratio was 100:1. Boomtown's initial establishment is in a town that had earned the garnered nickname "Boomtown USA" at the epicenter of the Bakken oil boom, Williston, ND. Boomtown's concept proved to be extremely popular among the predominately male blue collar consumer base of the Bakken oilfield.
The company was an overnight success story, garnering national media attention within 4 months of opening for business. To date, Boomtown has been featured in major media outlets, including:
Fortune Magazine
Appeared on ABC News broadcasts
CNN
Live on CNBC
CCTV
Travel Channel US & Europe
Today, Nyssa remains undeterred by the media attention garnered by Boomtown. She is maintaining her commitment to what she describes as her personal mission, stating: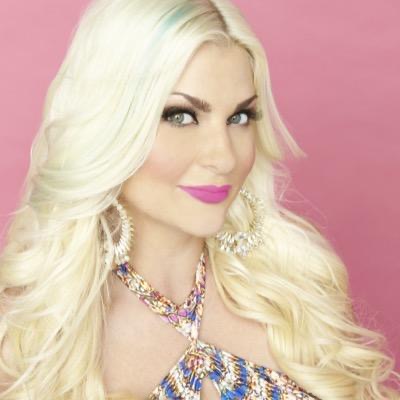 "I am on a mission to dominate every boomtown in America, not just markets driven by the oil industry."